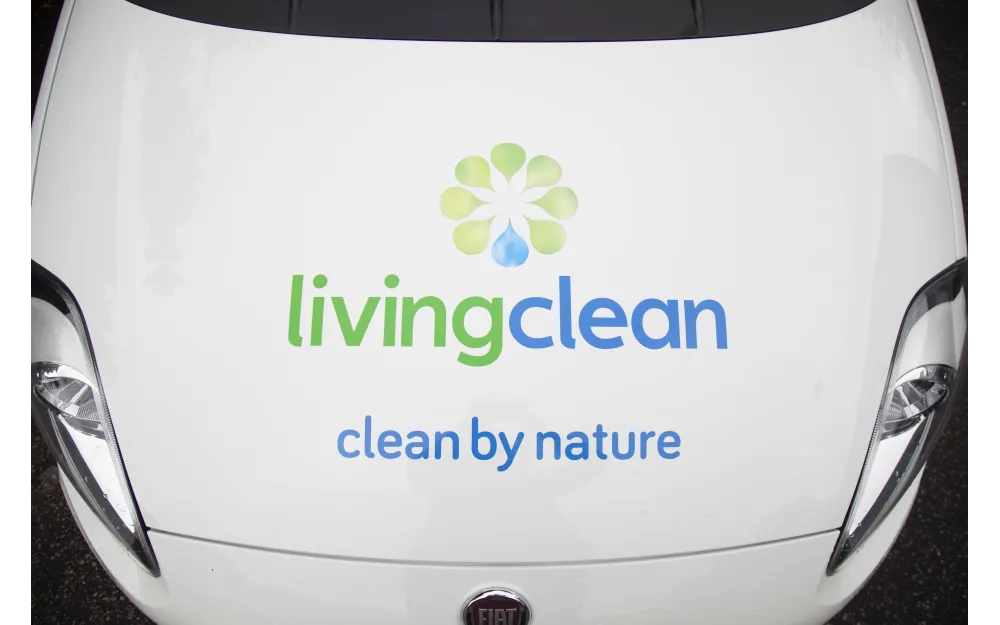 We're having a bit of a recruitment drive at Living Clean. As we continue to expand and our eco-friendly cleaning services are in constant demand, we need to take on more staff - especially in and around Norwich.
Starting rates of pay can be up to £10 an hour, but that isn't the only advantage of joining our friendly and sociable team, here are some of the other perks of working for Living Clean:
4 weeks paid holiday plus bank holidays. Full time workers get 4 weeks paid holiday. For part time workers this will be worked out pro rata.
Pension plan with employer contribution. We'll set you up with a company pension that both employee and employer will contribute to. If you don't want this, you can opt out.
Flexible shift patterns available. We have shift patterns outside the regular 9-5 if that suits your schedule better (e.g. office cleaning takes place after the workers have vacated the premises)
Uniform supplied. We'll fit you out with a smart Living Clean branded uniform, so that our customers know exactly who is cleaning.
Vehicle provided. Some mobile positions come with access to one of our fleet of environmentally-friendly electric vehicles to get you to and between jobs in the least polluting way possible.
We're a great team with a supportive management structure and opportunities to expand your skillset and work with some fun people!
If you are interested in joining an eco-friendly cleaning company, email your CV and cover letter to Nathan Stoneman, nathan@livingclean.co.uk and we'll be in touch to let you know if we have something suitable in the area you're interested in.