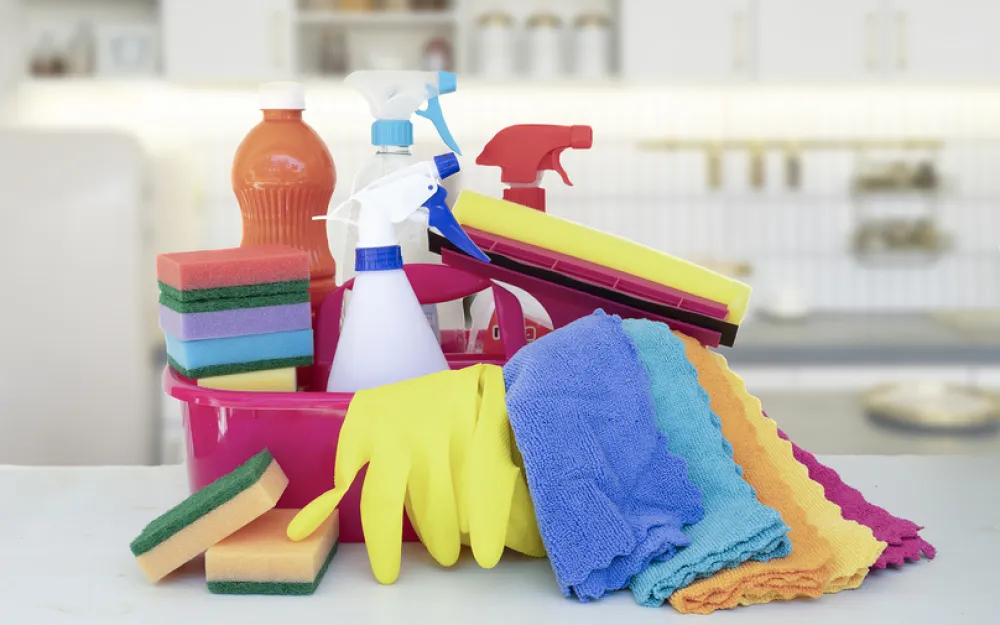 It's that season of the year when - overblessed with time thanks to the sprinkling of Bank Holidays - people pull out their fridges to mop behind them, dust their skirting boards and picture frames, and fling open their windows to give their homes a thorough airing.
Spring Cleaning
The annual spring clean is a British institution: one survey indicated that 73% of households take part in the annual ritual. But is a yearly scrub down the best approach to house cleaning?
Not every cleaning job needs to be done every day. One approach to getting things done is working out which jobs need to be done daily, weekly, fortnightly, monthly etc and creating yourself a spreadsheet or timetable that ensures nothing gets overlooked in the cleaning rotation.
House Cleaning in Norfolk
If this seems like a lot of hard work, then an alternative if you are based in or near Norfolk is to take advantage of Living Clean's House Cleaning service. We can arrange a regular cleaning schedule that suits your routine. Our operatives can visit weekly, fortnightly or monthly and we can clean your entire home in one visit or rotate groups of rooms.
With a proper cleaning schedule being attended to by our experienced cleaners all year round, you may never have to do a spring clean again!
Eco-Friendly Products
And remember, we only use environmentally friendly cleaning products. These are products that are created from natural ingredients such as citrus solutions, vinegars and essential oils. After use, they leave behind no harmful or noxious compounds, and they can be reabsorbed into the ecosystem without harm.
To find out more and get a quote for your house, please call our office on 01603 405551 or fill out our contact form.