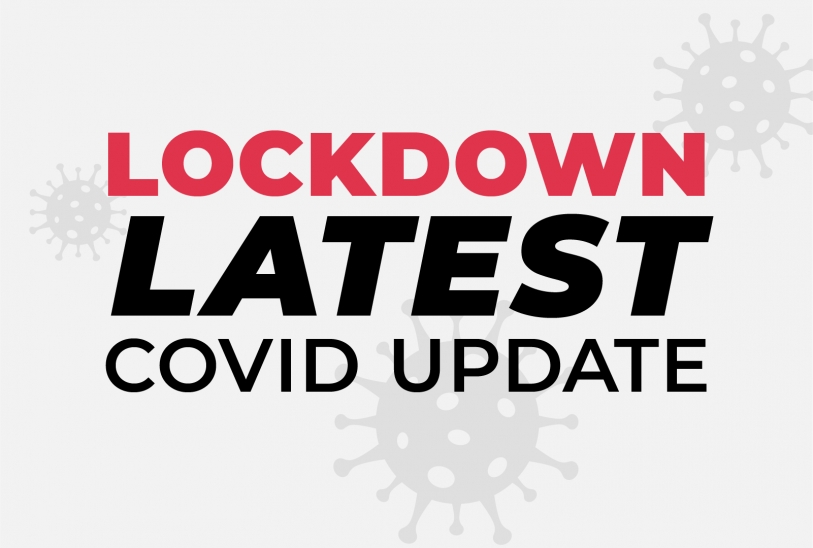 During the latest lockdown, we will continue to provide our cleaning services to customers old and new. Including these specialist services:
Deep Cleaning
If your hospitality or retail business is undergoing a forced closure due to Covid restrictions, why not take the opportunity to give the whole premises a deep clean? There will be no disruption to your clientele and the whole place will be shiny and attractive ready for the big reopening.
Workplace Disinfection
Workplace disinfection used to be an important but niche part of our cleaning services. "Fogging" (as we call it in the cleaning industry) involves spraying fine particles of disinfectant over surfaces to eliminate moulds, bacteria and viruses. Understandably, 2020 saw an upswing in demand for this service which we can supply from just £90.00 (+VAT) per hour.
IT Equipment Sanitisation
We provide a specialist IT equipment cleaning service. We can sanitise and disinfect computers, laptops, monitors, keyboards, mouse devices and telephones in offices throughout Norfolk and Suffolk.
To find out more or to book an initial survey and quote, please call our office on 01603 405551.