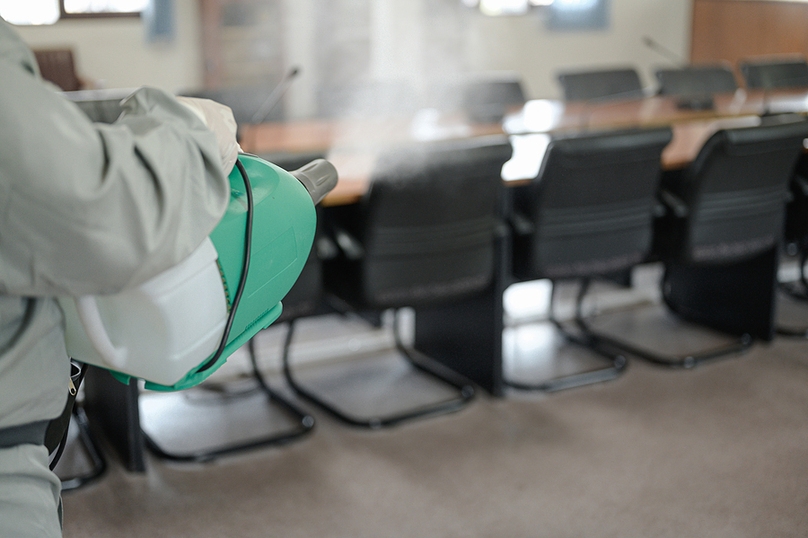 Workplace disinfection used to be an important but niche part of our cleaning services. "Fogging" (as we call it in the cleaning industry) involves spraying fine particles of disinfectant over surfaces to eliminate moulds, bacteria and viruses. For obvious reasons, in 2020, this service has been in much higher demand than usual.
We have provided full satiation fogging services for many NHS sites that have been exposed to the coronavirus, as well as schools, residential care homes and commercial properties.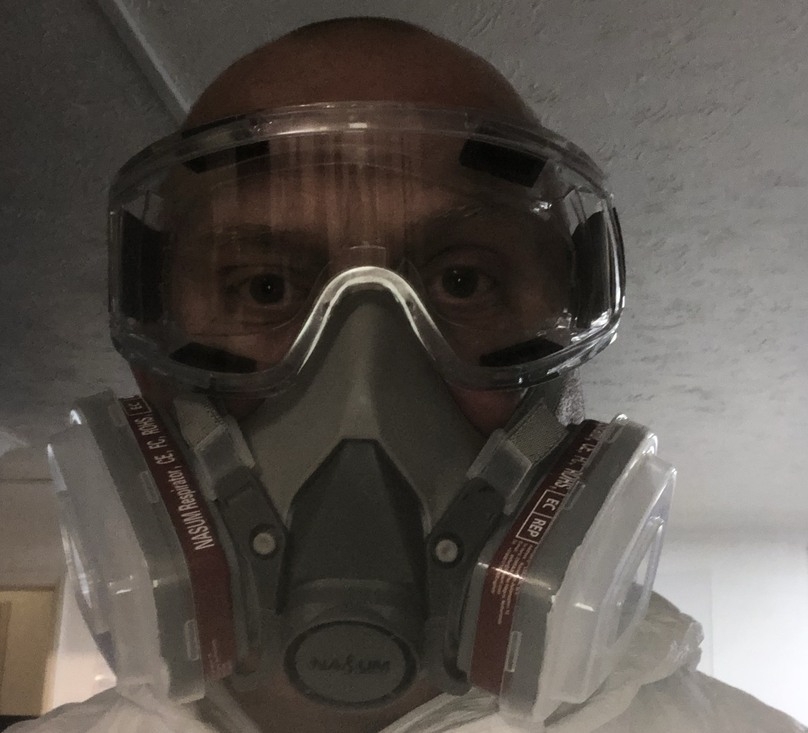 All of our staff wear appropriate personal protective equipment and are fully trained in the effective and safe use of the chemical sprayers. We only use sprays that are proven to eliminate disease spreading micro-organisms.
Workplace disinfection fogging services are available from £90.00 (plus VAT) per hour. To find out more, please call our office on 01603 405551 or fill out our contact form.