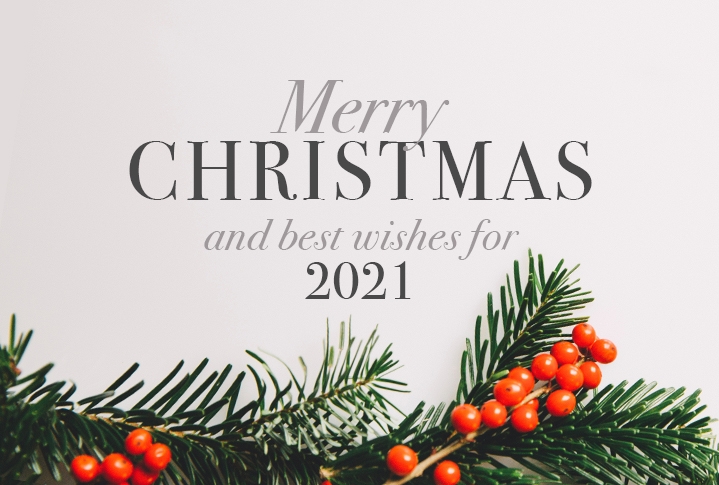 Well 2020 has been quite the year… and it's not over yet! At Living Clean, we've had to invent whole new ways of doing parts of our job. The whole process has been exhausting, but it's also rewarding to discover novel approaches that work and to support each other when the going gets tough.
We could not be more proud of our staff who have worked so hard in such strained circumstances. In some cases, supporting parts of the NHS to be able to continue providing vital services.
So we are giving everyone a well-deserved break. Living Clean will be closed from Christmas Eve at 1pm. Reopening Monday 4th January
In the event of an emergency, please contact Nathan Stoneman on 07921522708.
We would like to thank all of our customers old and new and look forward to seeing you all in 2021.