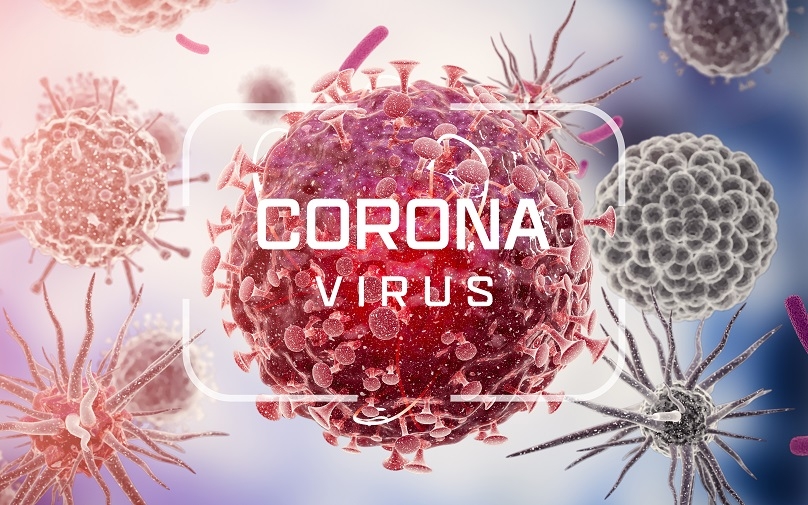 Dear Living Clean Employees,
Following advice from the government we would like to reassure our staff that we take theirs and our own safety extremely seriously.
However, we are striving to continue an uninterrupted service for the foreseeable future.
Unfortunately, some of our customers have temporarily suspended their cleaning services with us.
If you are unfortunate to have been affected by your site closing, we are happy to pay any outstanding holiday that has been accrued. Alternatively, if you are happy to continue working, we do have scheduled cleans that have been interrupted due to staff self-isolation. Please contact Nathan if this is something you are interested in.
Please find below some useful information from the ACAS and GOV website.
Self-Isolation and Sick Pay
Employees and workers must receive any Statutory Sick Pay (SSP) due to them if they need to self-isolate because:
they have coronavirus
they have coronavirus symptoms, for example a high temperature or new continuous cough
someone in their household has coronavirus symptoms
they've been told to self-isolate by a doctor or NHS 111
If someone has symptoms, everyone in their household must self-isolate for 14 days. Those who live alone must self-isolate for 7 days.
If an employee or worker cannot work, they should tell their employer:
as soon as possible
the reason
how long they're likely to be off for
The employer might need to be flexible if they require evidence from the employee or worker. For example, someone might not be able to provide a sick note ('fit note') if they've been told to self-isolate for more than 7 days.
Statutory Sick Pay (SSP)
By law, employers must pay Statutory Sick Pay (SSP) to employees and workers when they meet eligibility conditions, including when:
they've been off sick for at least 4 days in a row, including non-working days
they earn on average at least £118 per week, before tax
they've told their employer within any deadline the employer has set or within 7 days
If you are not eligible for Statutory Sick Pay (SSP)
the government has put a range of support in place for those who do not receive Statutory Sick Pay, including Universal Credit and contributory Employment and Support Allowance.
If you require any further information regarding the above, please look on the GOV website or the ACAS website.