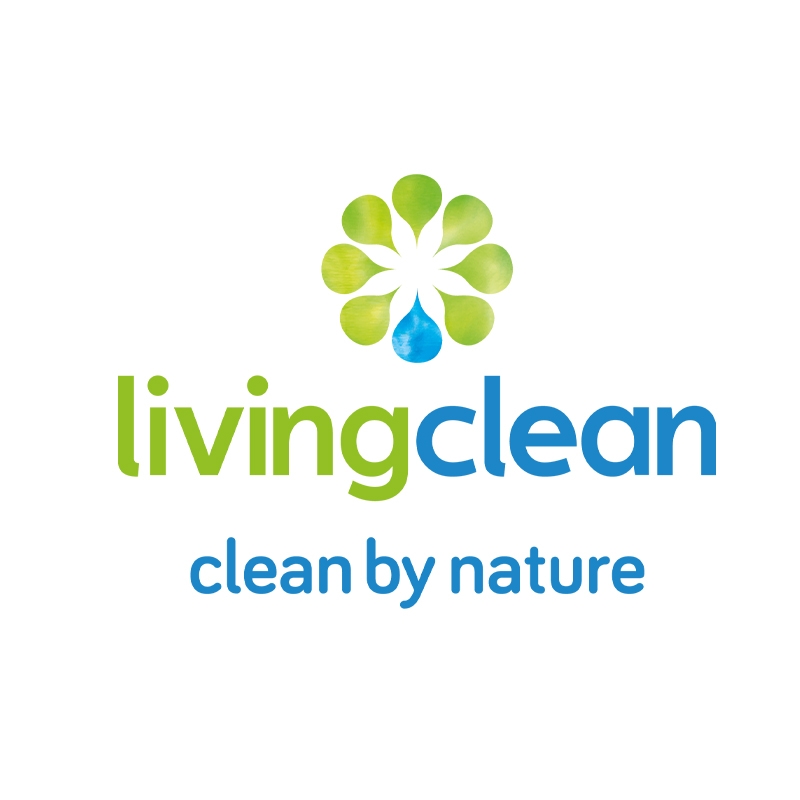 Until recently, we were one company operating two brands. Our cleaning services were branded Eastern Knight Services or EKS and our environment-friendly cleaning products were branded Living Clean. We decided to merge the two brands under the name Living Clean and the launch of our new website marks the end of this process!
Our user-friendly new website has three main sections:
Commercial cleaning services
Domestic cleaning services
Eco-friendly cleaning products
Now our customers can organise cleaning services for their home and business premises, and shop for our eco-friendly cleaning products – all in one place!
Cleaning Services
Whether you are looking for a domestic cleaner to take the pressure off household duties or a team of professionals to keep your office, factory or retail outfit spotless, Living Clean offers a full range of facilities services and bespoke packages specifically created for your cleaning needs.
Cleaning Products
Naturally based on citrus solutions, vinegars and essential oils, our extremely effective cleaning products are unique to Living Clean. The full range of Living Clean natural cleaning products is available to order direct through our new website.
Please take a look around and let us know what you think on Facebook.